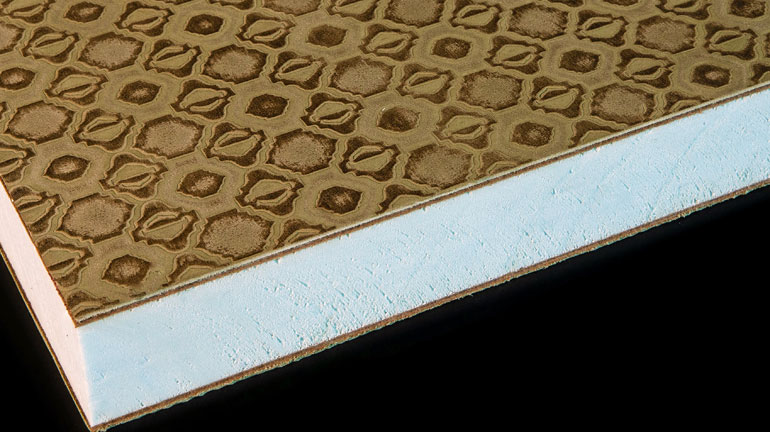 KERFKORE ANNOUNCES CHANGE TO FOAMKORE PRODUCT NAME
April 4, 2020
To better align our products and build stronger brand categories, Kerfkore announces new "Worklite" name to replace "Foamkore" product name. The name change reflects our forward progress as we continue to develop our lightweight category. Foamkore will continue to be used in the product name description and remains a trademark of the Kerfkore company.
Worklite will be available with two core options EPS Foamkore and XPS Foamkore.  Worklite EPS Foamkore is our current white Styrofoam core and Worklite XPS Foamkore is our current blue Styrofoam core.
There are no changes to product sku numbers and for the next year we will include "Formerly Foamkore" on all communications.
The new name is effective immediately.
Check out the Worklite page and let us know what you think! Forward questions, suggestions, or feedback to info@kerfkore.kinsta.cloud