WHAT IS
KERFKORE?
Kerfkore lightweight and flexible architectural panels are designed to reduce time and money spent on contour and large feature projects. Our lightweight panels are up to 80% lighter than traditional materials and our flexible panels reduce project time by up to 70% over traditional methods, no special tools required. Our precision design and process ensure consistency, stability and symmetry every single time.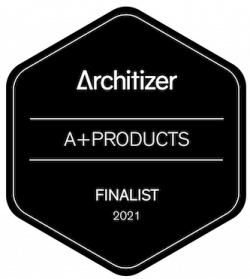 FLEXIBLE AND LIGHTWEIGHT PRODUCTS
PERFECT FOR ANY PROJECT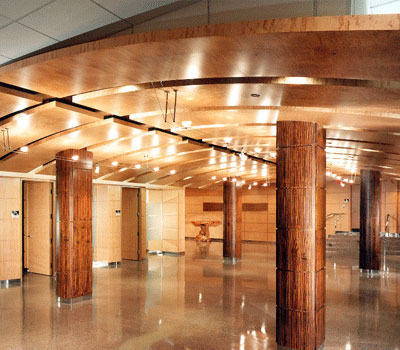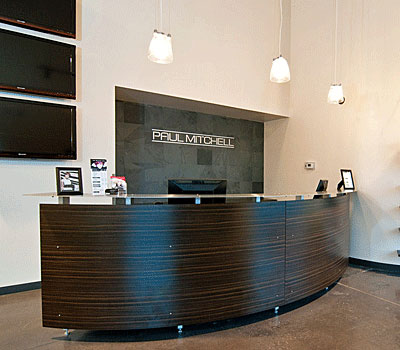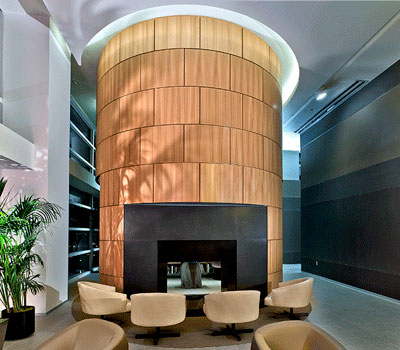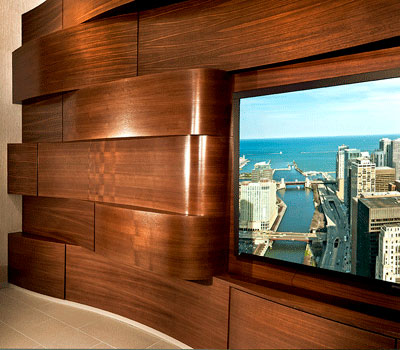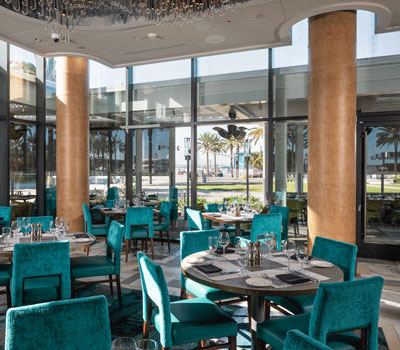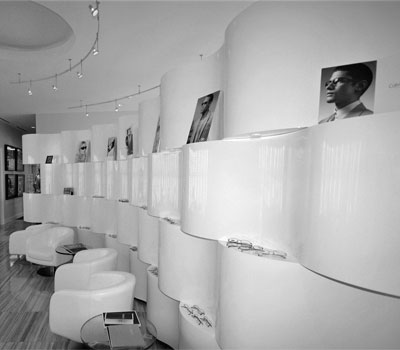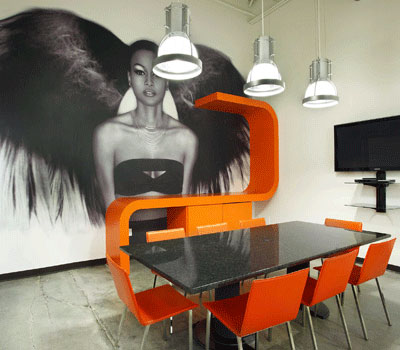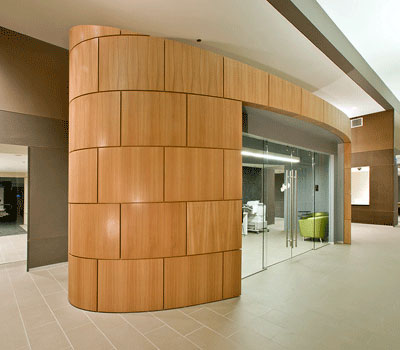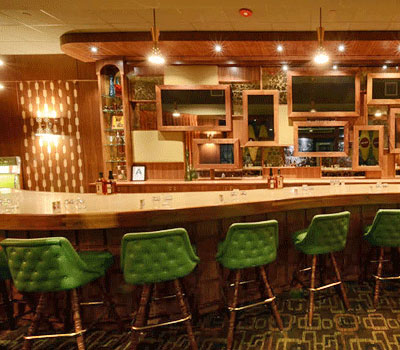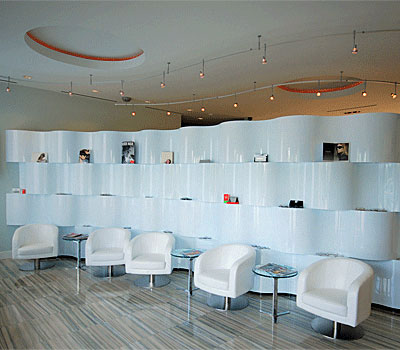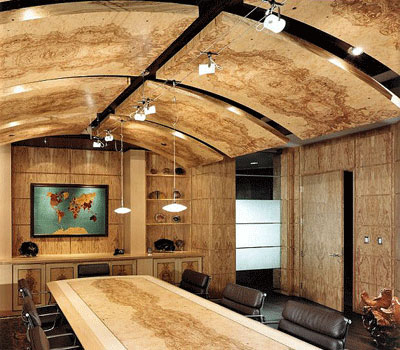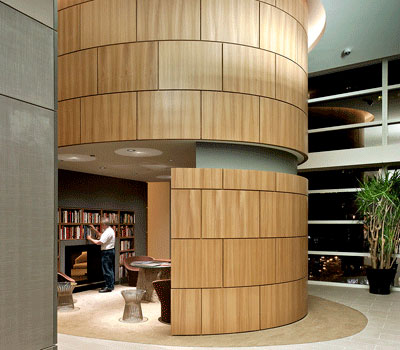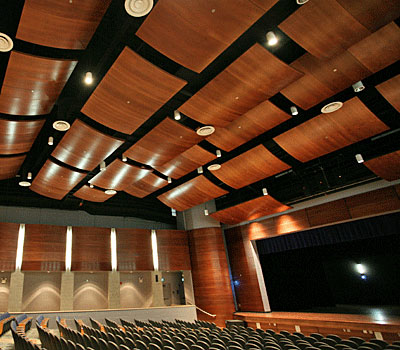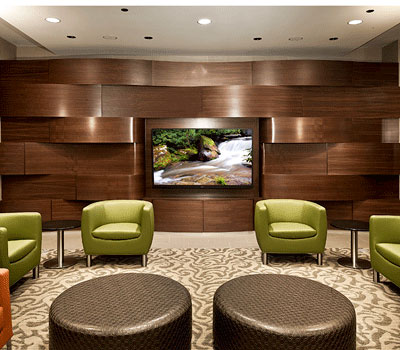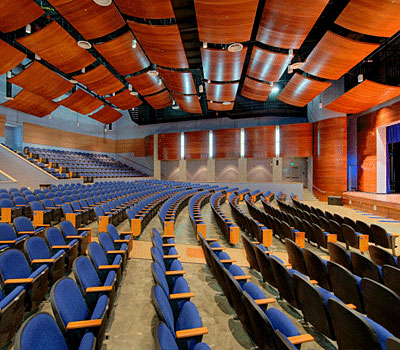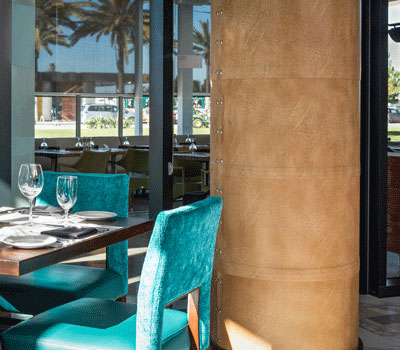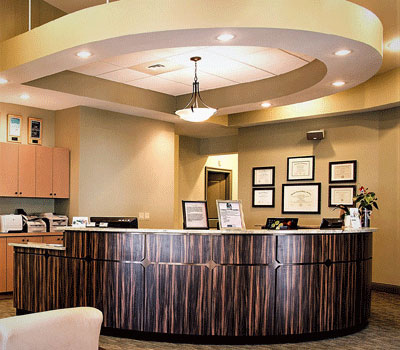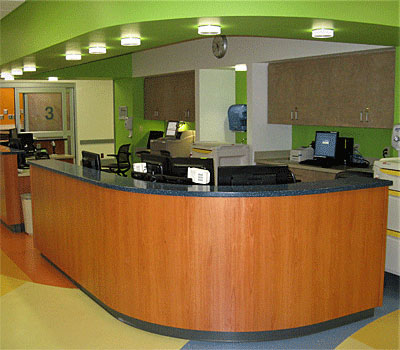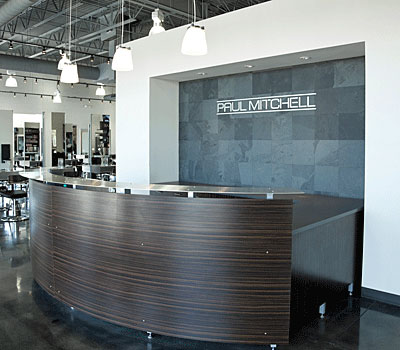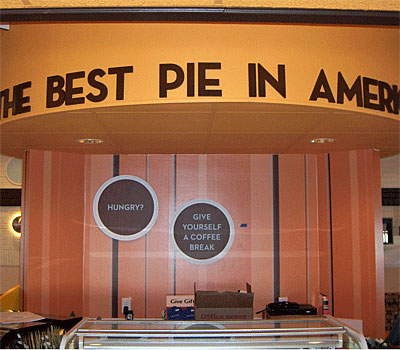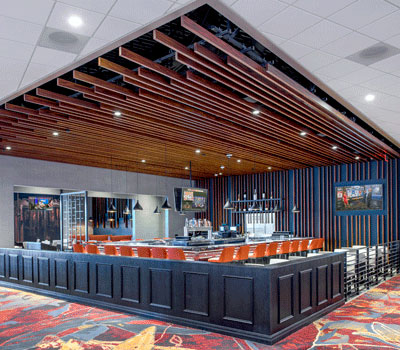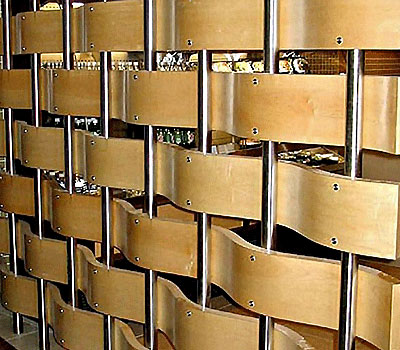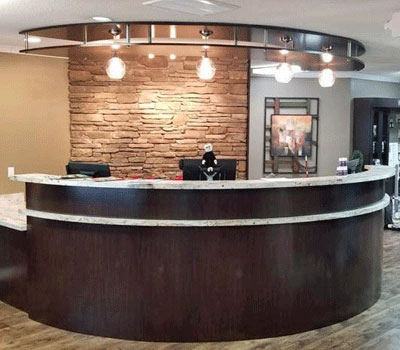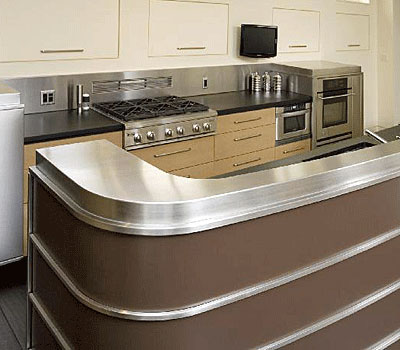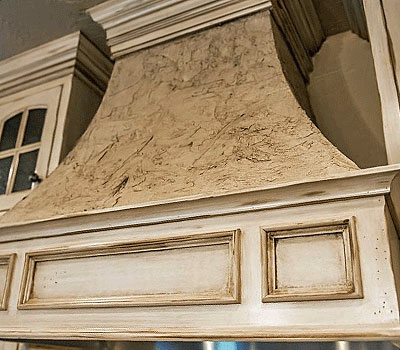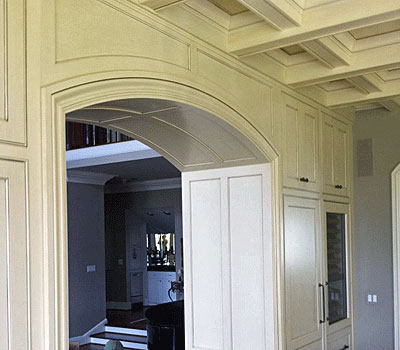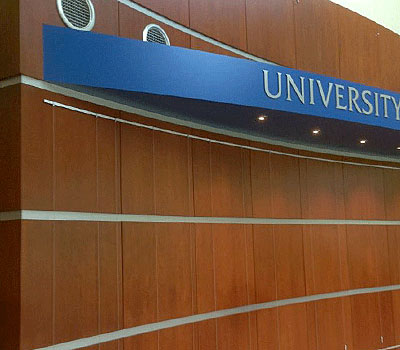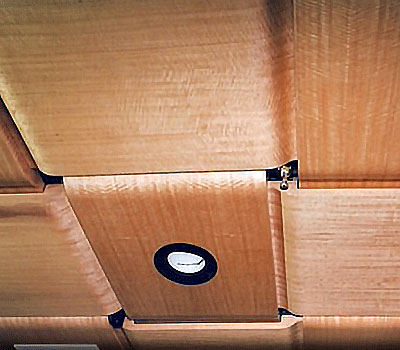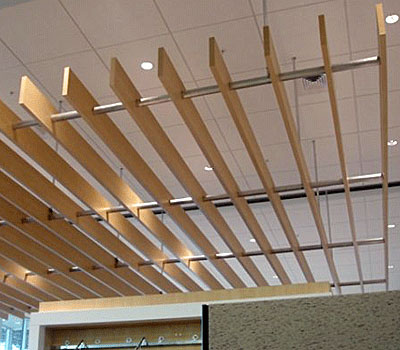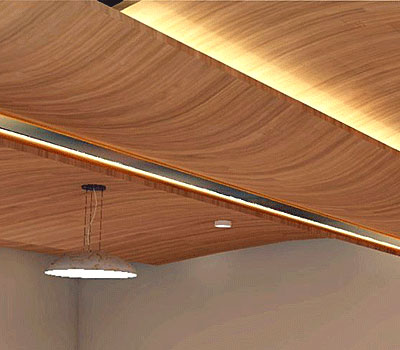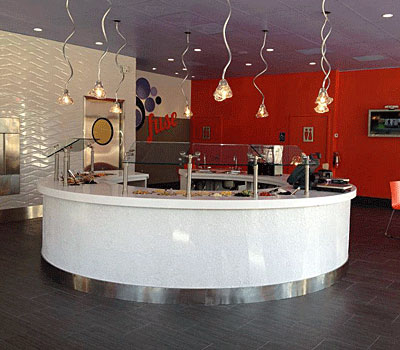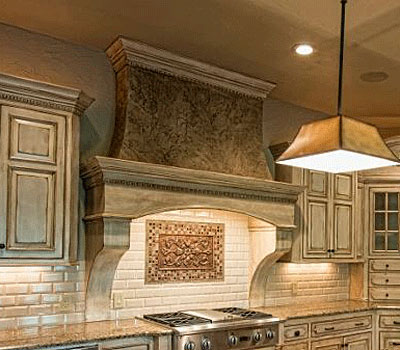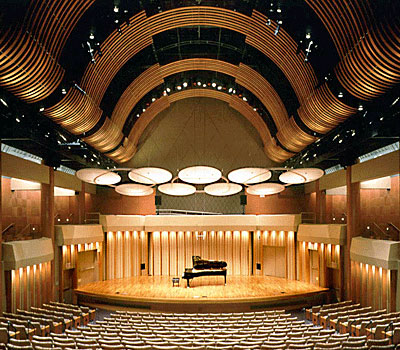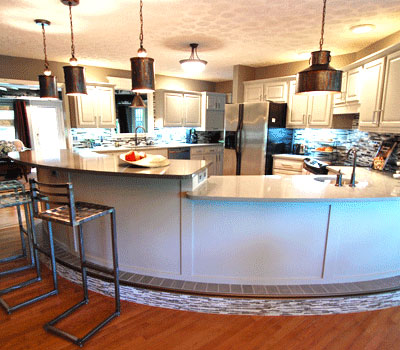 BENEFITS OF
KERFKORE
Kerfkore panels require less surface prep, structural framework, materials, and installation time. Our flexible panels bend tighter, with more consistency and dimensional stability than traditional products. Our lightweight panels reduce weight up to 80% compared to plywood, particleboard, and MDF. No special tools, materials or installation steps are required. Additional services and custom options are available with most of our products. Simplify and streamline your process by using Kerfkore products.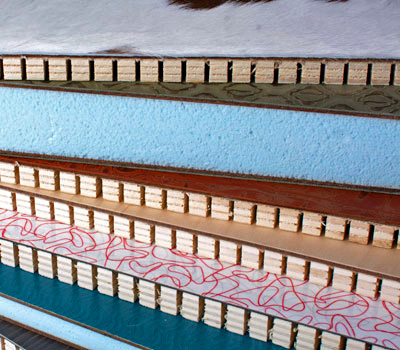 FIND OUT WHICH PANEL IS RIGHT FOR YOU
CHECK OUT THESE PRODUCTS